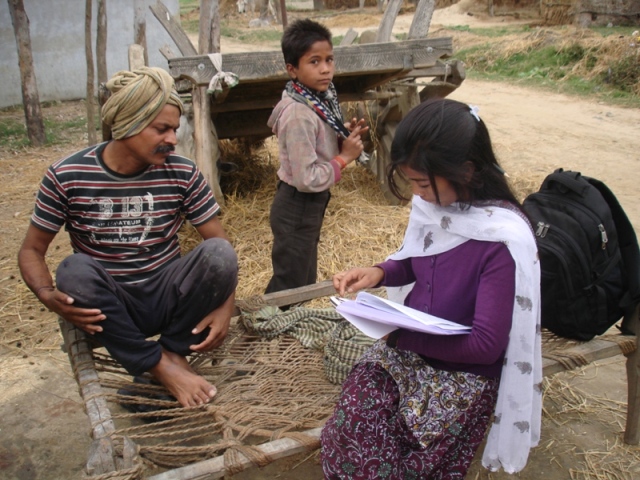 MANAUS provides consulting services to companies and organizations working with corporate responsibility and international development projects. We believe that organizations should be active members of society and contribute to the well‐being of the communities in which they operate.

We deliver results driven consulting services to support our clients' efforts in their socially responsible practices and prove the case for such efforts.

The name MANAUS is inspired by our president's hometown, a Brazilian city lying in the heart of the Amazon forest. Manaus represents the possibility of development and increased welfare for its population while growing sustainably and consciously in the middle of one of the most biodiverse environments on our earth.